🗓 Wednesday 5th June
🕕 6.30pm - 8.30pm
🏢 Local Globe, Phoenix Court, 2 Brill Pl, Somers Town, London NW1 1DX
The 4 Pillar Plan for Workplace Wellbeing with Dr Chatterjee

Request tickets for the event:
Workplace wellbeing is one of the most talked about topics in the last few years.
More and more employers are starting to realise that the physical and mental health of their employees affects their business - and that they should support it.
We are delighted to invite you to fireside chat with Dr Chatterjee and Sammy Rubin to discuss how organisations can implement wellbeing in the workplace via the 4 pillar plan framework.
This event is aimed at HR Directors, or the people within your business responsible for employee benefits. Further details of the event & speakers can be found below.
Wellbeing increases focus, productivity and happiness - all great for your company's needs.
But what should you pay attention to when implementing a wellbeing programme in your office?
What's the best way to support your employees? And where should you start?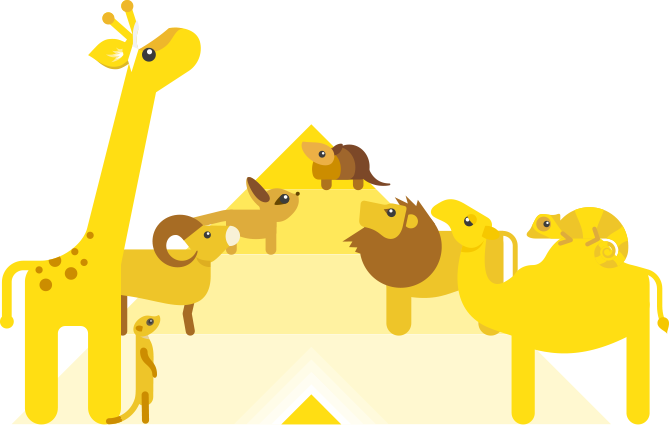 Dr Rangan Chatterjee, bestselling author of The Four Pillar Plan, The Stress Solution and the BBC's Doctor in the House, will share his wellbeing framework in this exclusive event for HR professionals.
Together with Sammy Rubin, founder and CEO of yulife, they will discuss the many benefits of employee wellbeing, practical ways to implement it in the office, and useful tools and exercises that will enhance your company's journey to wellbeing.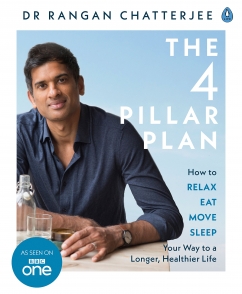 Rangan is the bestselling author of 'The 4 Pillar Plan' and 'The Stress Solution'. He is also the BBC's Doctor in the House. Rangan's 20 years of clinical experience in the NHS includes internal medicine, immunology and general practice. A pioneer in the emerging field of progressive medicine, he also uses techniques from other disciplines he has studied including movement kinetics and functional medicine.

His own journey of learning was accelerated when family members fell ill and now Rangan is helping people to take control of their health by addressing the root causes of their illnesses, something which is often not achieved in 21st century health care, evidenced by a steady increase in the rates of chronic disease. Rangan is a super-generalist, looking at as many factors as possible which can create wellness or illness.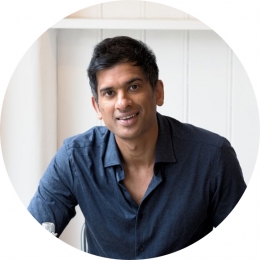 Sammy Rubin is the founder and CEO of yulife, a new tech driven start-up that provides life insurance, wellbeing and rewards in one simple app. He originally built Policy Portfolio plc, the first market maker in traded endowments in the UK, and led the flotation of the company on the full London Stock Exchange.
He then went on to become the founding CEO of Pruprotect (now known as VitalityLife) which was the first life insurance company in the UK to reward healthy living. Sammy holds a degree in computer science from Imperial College London. He is married with three children and is a wannabe yogi.